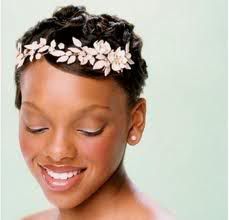 Summer is the most popular season to get married, here's few tips on how to style and maintain your curls your big day!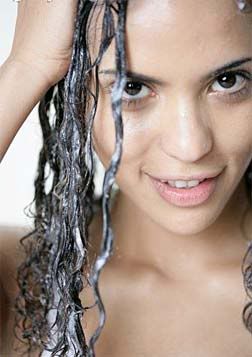 Make sure to begin with nourished hair!
Whether you are doing your own hair or it's being done by a stylist, make sure your hair is in good shape prior to styling. You can do this by making sure to use a deep conditioner at home or asking your stylist your a deep conditioning treatment. Also, rinsing the hair with cold water will help with raised hair cuticles, and assist in the appearance of smoother hair.
Try an up-do
Up dos and curls go very well together because they are simple yet elegant. Up-dos allow the focus to be applied to your face, which is very important on your big day.

Make sure your curls are well set
Heat and humidity can change your look gradually, that's why it's very important for your curls be set in place with either a gel or serum
specifically for fighting frizz!
. A great one I recommend is
Curl Keeper by Curly Hair Solutions.
Hair accessories
The right hair accessories can make your curls go from regular to regal almost instantly! Make sure that they do not clash with earrings or other jewelry if you choose to wear some.